Author: James Kraft, Executive Director
In case you missed it, Governor Inslee signed into law legislation that supports the Walla Walla Water 2050 plan in May. It is a significant milestone in efforts to improve stream flows and sustainably manage water supplies in the Walla Walla River Basin.
The Walla Walla Water 2050 plan has been in the works since 2019 and is a shared effort between the states of Washington and Oregon, Tribes, government agencies, agriculture, environmental groups, and others. The 2050 plan lays out a framework for ensuring adequate and sustainably managed water—for people, irrigated agriculture, and instream flows for fish and wildlife in the basin over the next three decades. Washington Water Trust has been an active participant in this planning process and is a proponent of projects aimed at increasing instream flows in the basin.
As Anton Chiono, the Habitat Conservation Project Leader of the Confederated Tribes of the Umatilla Indian Reservation, aptly stated, "The unanimous passage of the Walla Walla Water 2050 bill is a testament to the strength of a collaborative approach. For decades, the Tribes and stakeholders have shared this commitment to collaboration in the Walla Walla but have lacked the legal tools to succeed. However, thanks to Ecology's leadership, and the tireless work of partners like Washington Water Trust, we now have those tools. As the 2050 legislation allows us to embark upon this important new chapter, we look forward to continuing to demonstrate that, in the Walla Walla, water is for fish, farms, and people—not fightin'."
These words perfectly encapsulate our collective commitment to achieving a balance between the needs of fish, farms, and communities.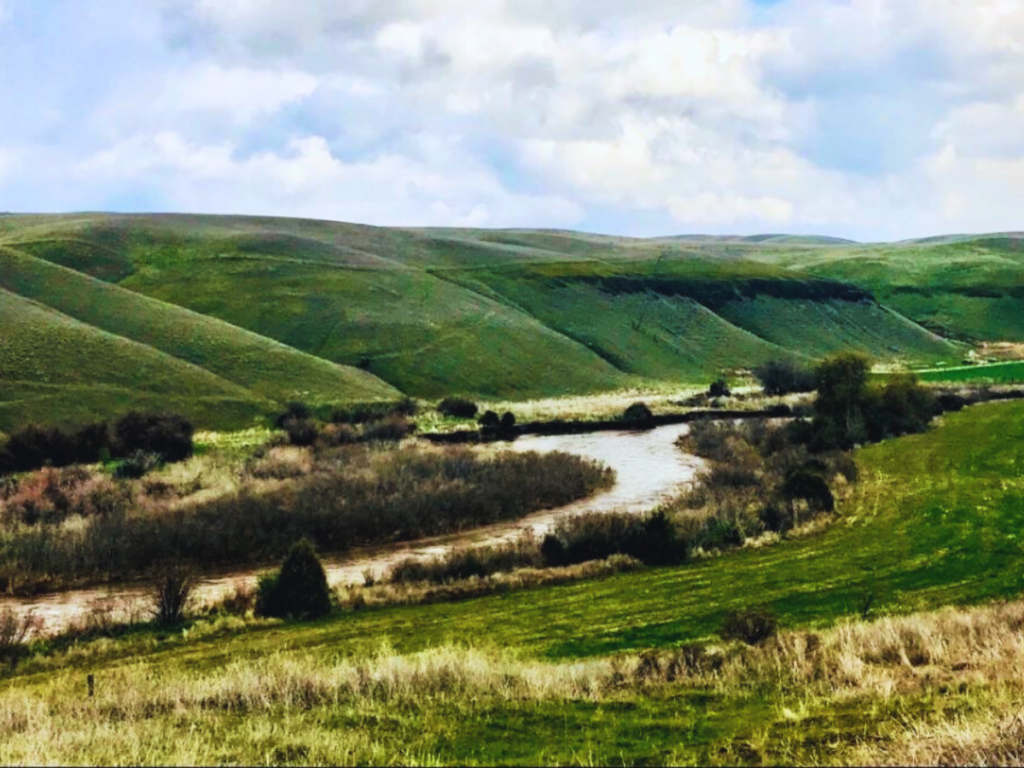 None of this would have been possible without our amazing supporters. Their generosity played a pivotal role in advancing our water conservation initiatives, including our work in the Walla Walla Basin, and we are profoundly grateful for their trust and commitment to our cause. Want to help us restore and protect healthy streams and rivers? Make a tax-deductible gift today!
If you have questions or would like more info about our organization or the Walla Walla Water 2050 plan, please reach out to info@washingtonwatertrust.org and sign up for our e-newsletter. We deeply value collaboration and love providing updates on our work.