Dungeness Water Exchange
Due to COVID-19 Dungeness Water Exchange application processing may be delayed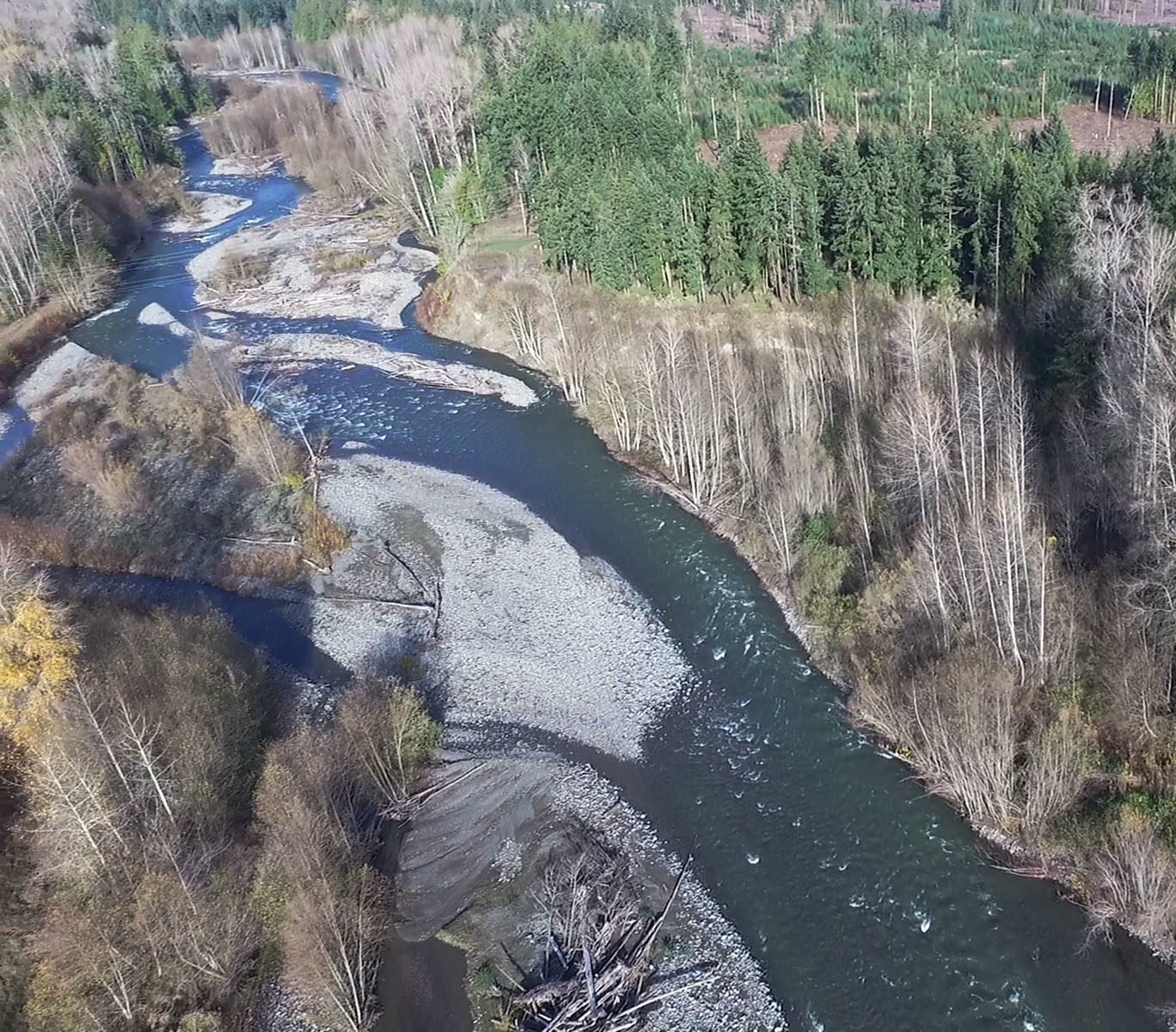 The Dungeness River is the lifeblood of the Dungeness Valley, providing water for fish, for farms and for families. But now the river is running low. The Dungeness Water Exchange was created through an historic collaboration between Clallam County, Department of Ecology, the Dungeness Water Users Association, the Jamestown S'Klallam Tribe, City of Sequim, Clallam PUD No.1, Clallam Conservation District, Washington Department of Fish and Wildlife, and Washington Water Trust.

These varied interests all recognize the importance of the Dungeness River. They created the Water Exchange to allow builders, homeowners and farmers to get the water they need to protect their investments while protecting the river for future generations. Put simply, the Exchange seeks to ensure that we put as much water back into the river as we take out.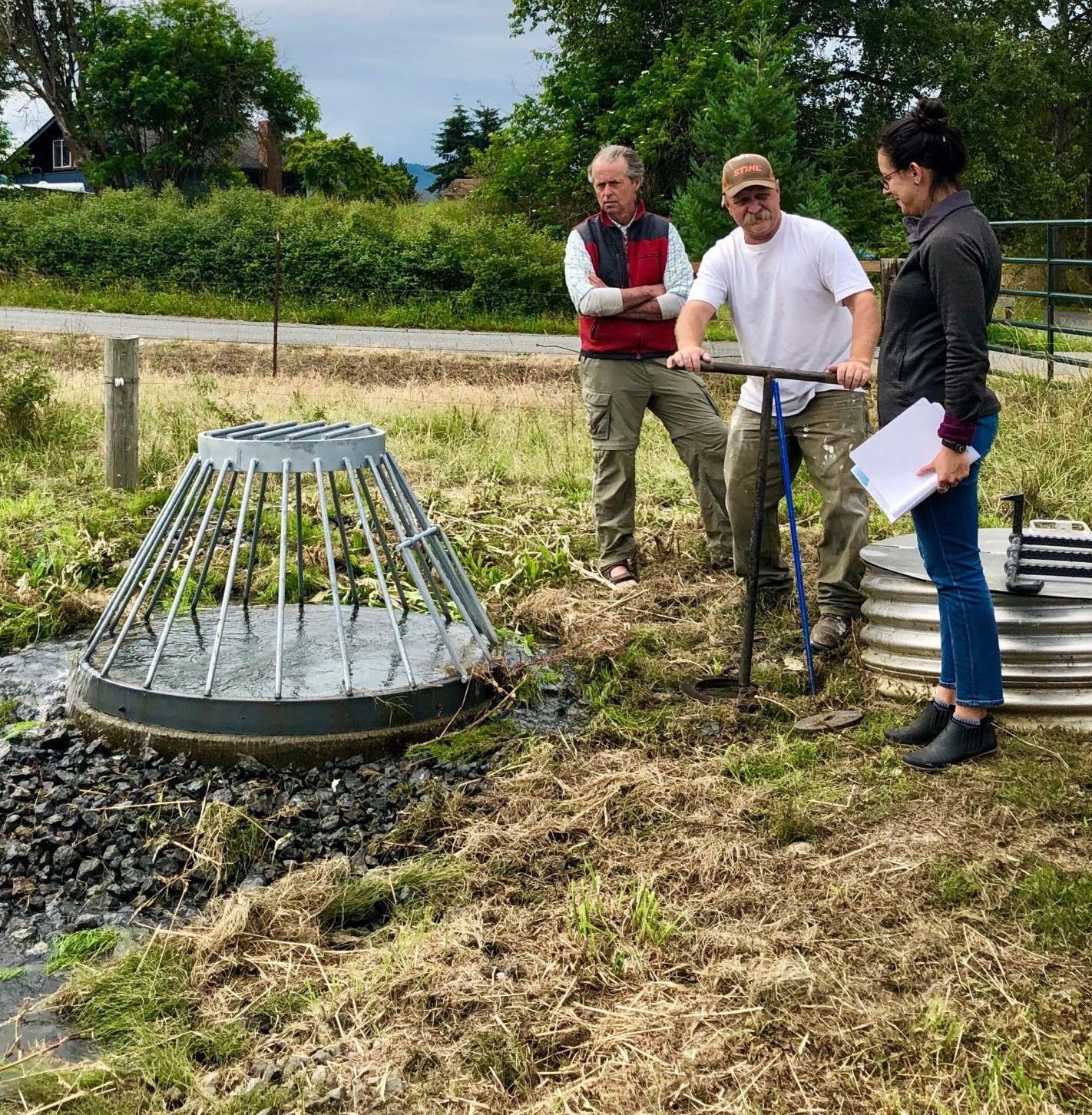 The Dungeness Water Exchange has two key programs: restoration and mitigation

Mitigation: The Exchange mitigation program is a "water bank" that allows new water users to purchase a certificate that meets state requirements for protecting the Dungeness River. The money raised by the certificates will go to purchase water from willing sellers. That water will go back into the river instead of being used for out of stream needs. The Exchange balances the need for water today with the need for water tomorrow and creates certainty for farmers and homeowners so they know they have enough supply to meet their basic needs.
Restoration: The Exchange restoration program uses state and federal dollars to replenish local groundwater supplies and restore flows to the river to improve the overall ecological health of the watershed.