Our Story
We've come a long way, but there's still work to be done
Washington's freshwater is facing unprecedented challenges. WWT, the proven leader in improving and protecting stream flows is dedicated to working smarter, harder, and more collaboratively to secure enough freshwater for Washington's people and environment.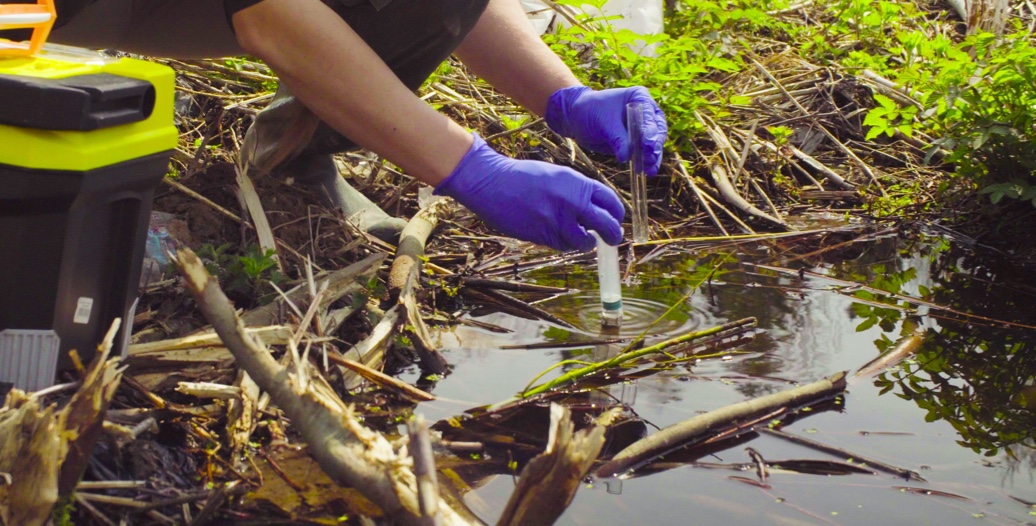 Where We Began
Washington Water Trust was founded in 1998 – the brainchild of two non-profit organizations, American Rivers and the Center for Environmental Law and Policy – to pioneer a new way of restoring water to Washington's rivers and streams. 150 years of settlement and development had left many rivers and streams across the state depleted of water, particularly during late summer when both humans and salmon need it the most. Purchasing water rights from voluntary sellers to keep it instream was an unproven approach, one that had never been tried in Washington.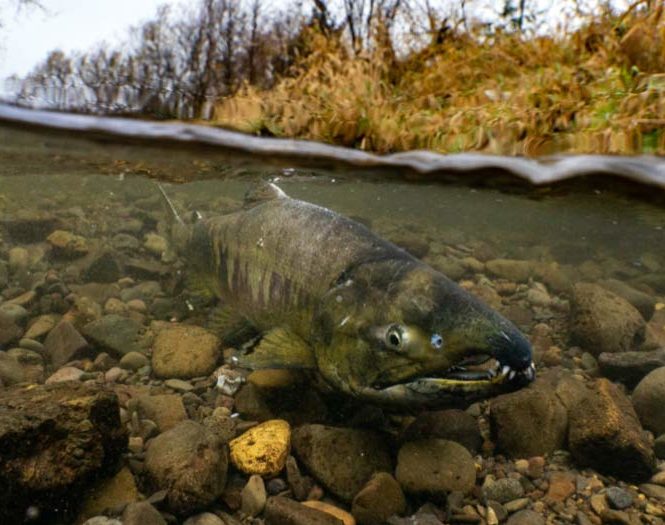 What We've Accomplished
More than 20 years and hundreds of water transactions later, it is safe to say that this approach is now the accepted standard. A sampling of our accomplishments includes:
Improved flows and fish habitat in over 1,000 river miles across more than 50 rivers and streams
The return of endangered salmon to two streams – Salmon Creek and Taneum Creek – for the first time in 70 years
Increased fish habitat by 50% in the Teanaway River. Fewer than 100 steelhead used to return to the entire Upper Yakima basin; steelhead spawning in the Teanaway alone now exceeds 100 fish.
The creation and operation of a water bank in the Dungeness River basin called the Dungeness Water Exchange ensuring that water for hundreds of new homes built since 2013 have had no negative impact on stream flows in the Dungeness River.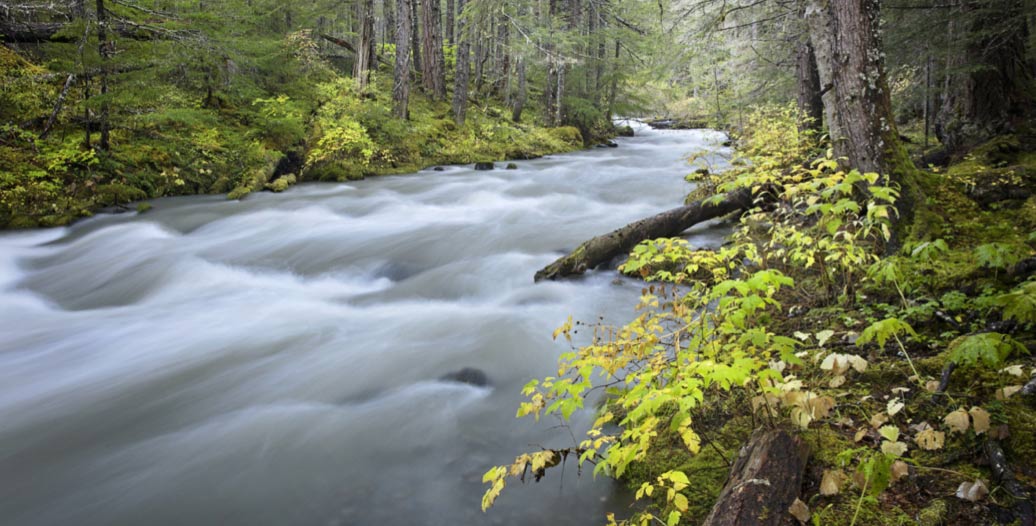 What's Next
While we are proud of what we have accomplished, there is no time to rest. Climate change and rapid population growth are quickly increasing the pressure on Washington's freshwater. We have already expanded our approaches to meet these growing challenges, but even more dynamic approaches will be needed. We must all come together to ensure Washington has enough clean water in the coming decades for healthy rivers and healthy economies. We will continue with our core water rights acquisition program, and we will supplement it with an expanded array of partnerships, tools, and approaches to help address tomorrow's challenges. Together, we can create a sustainable freshwater future for Washington.