Join us online on Thursday, December 8th at 6:30 pm (PST) for our 9th annual hosting of the Wild & Scenic Film Festival on tour! What better way to help restore Washington's rivers and streams than by embracing cozy season and snuggling up on the couch with some popcorn and frosty beverages for a fun and inspiring evening of nature, adventure and conservation films.
All proceeds from ticket purchases and donations will support Washington Water Trust and the restoration of flows to Washington's rivers & streams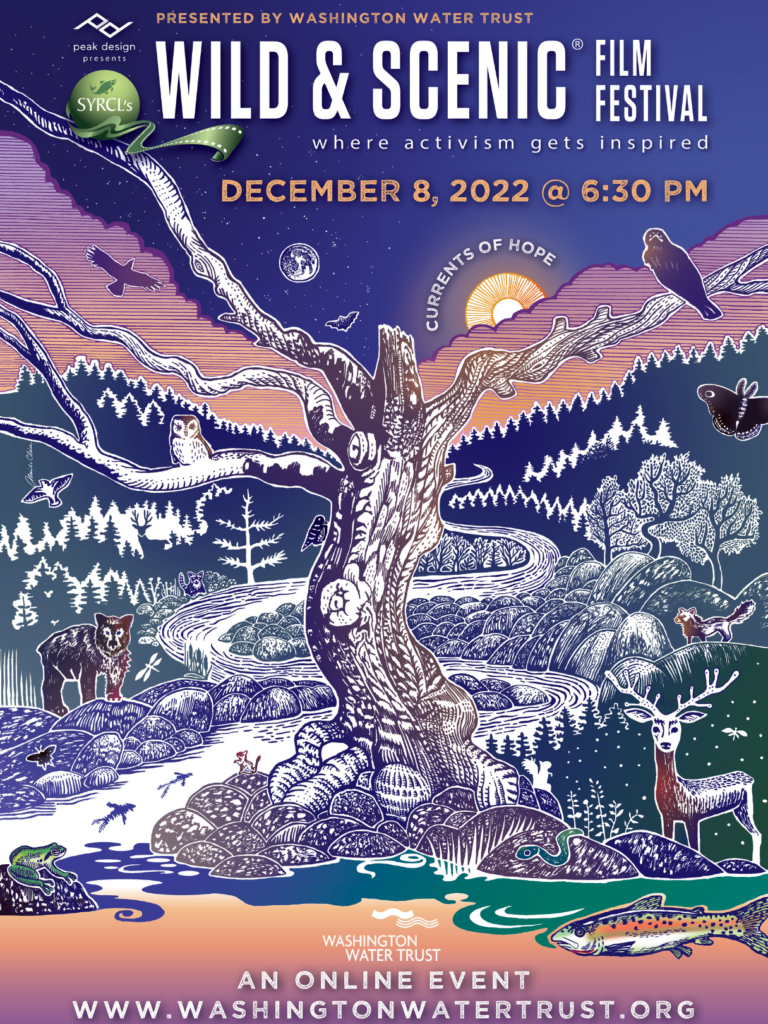 For questions about purchasing tickets and accessing the online viewing platform, please see the FAQs
For any other questions, you can email chris@washingtonwatertrust.org
The 2022 Film Lineup:
*please note that there are a few brief instances of language and imagery that may not be suitable for young children, and a few of the films discuss mature topics (such as mental health and wildlife poaching). If you have further questions, feel free to email chris@washingtonwatertrust.org.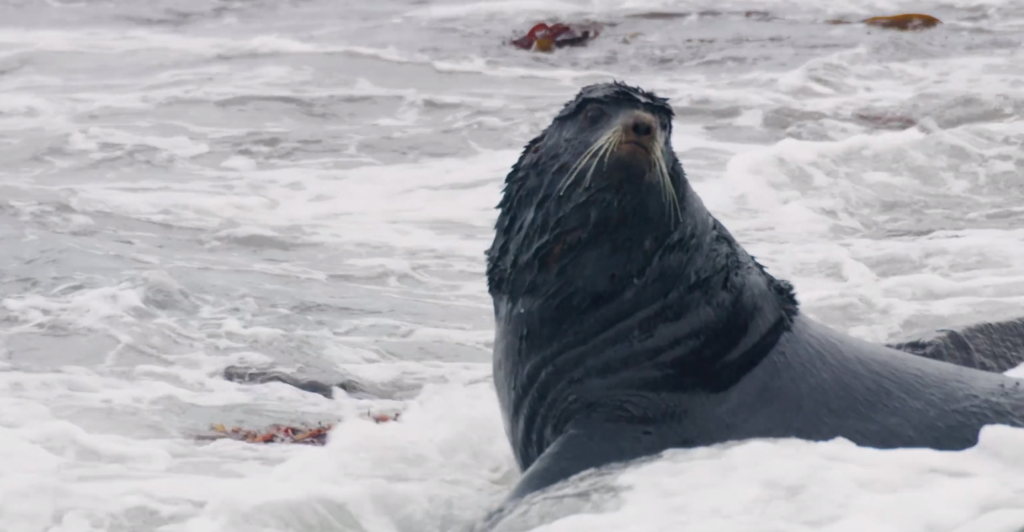 Keepers of the Shy Place: An Alaskan island community battles marine pollution with an indigenous solution. (14 minutes)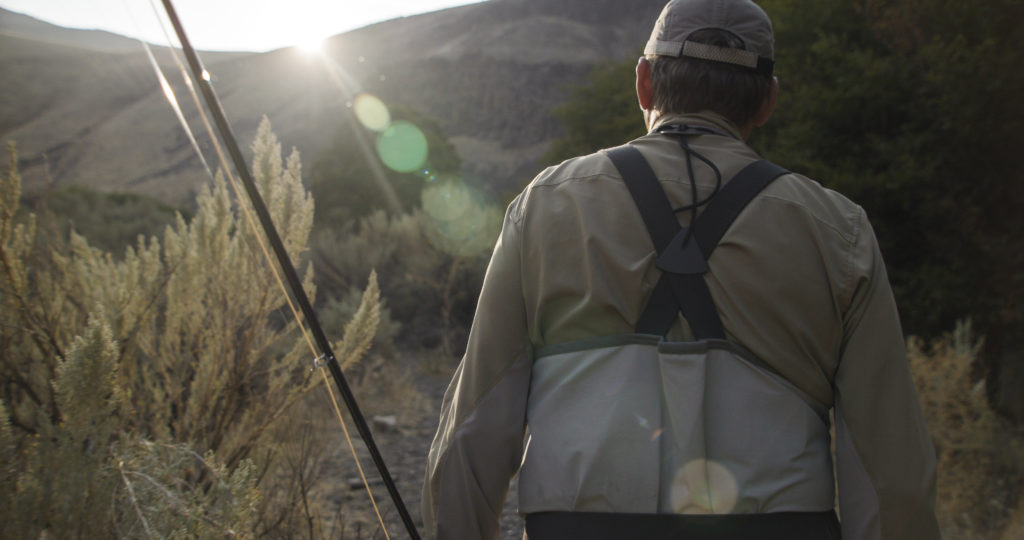 A Fly Fishing Refugee: A Polish dissident discovers the true reason rivers and salmon figure so prominently in his life. (6 minutes)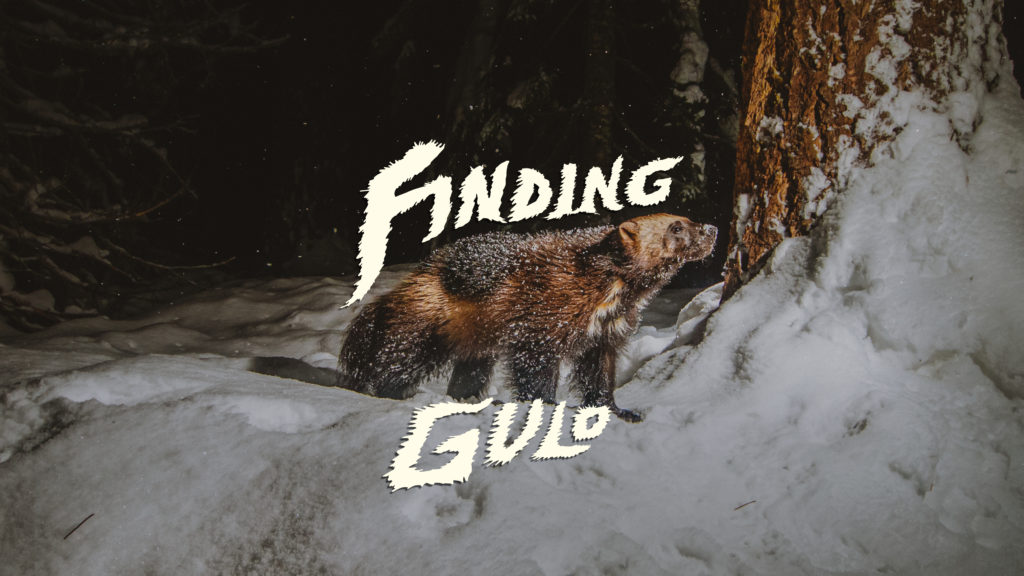 Finding Gulo: "Finding Gulo" follows a backcountry ski guide & field biologist who set out to document an elusive population of wolverines. This short film celebrates the power of citizen science to protect endangered wildlife in the face of climate change. (27 minutes)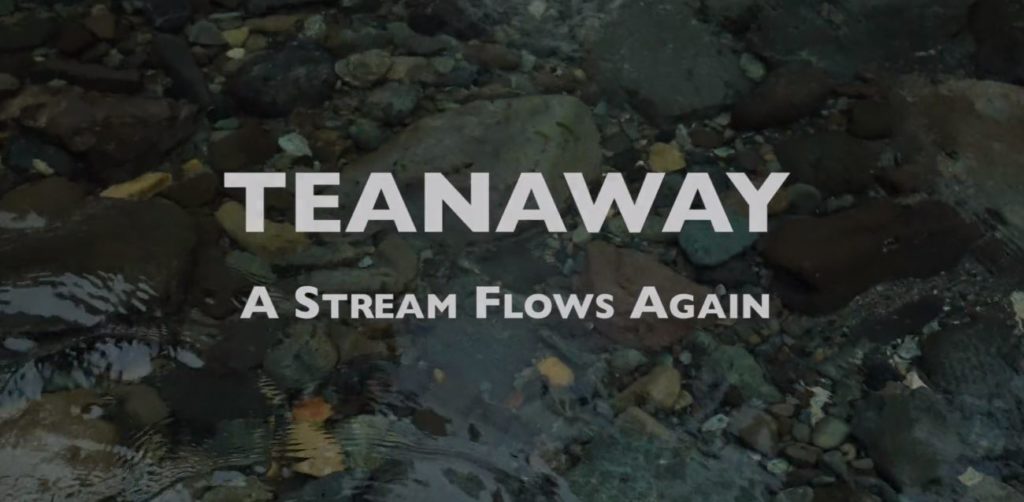 Teanaway: A Stream Flows Again: A film about the Washington Water Trust. See how people are coming together to restore flows to the Teanaway River – an important tributary for salmon, steelhead and trout in the Yakima River basin. (7 minutes)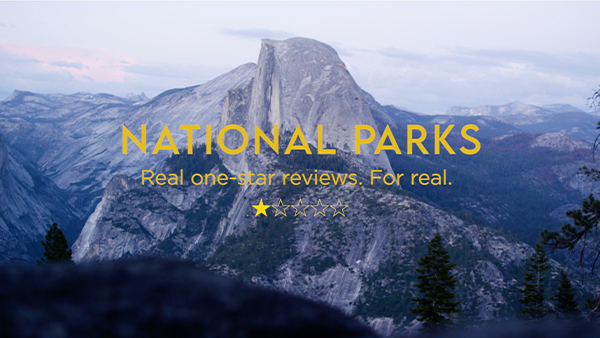 One Star Review: They say National Parks are America's greatest idea. Some of the most beautiful and sacred places in all the world. Well, for some people… there's still room for improvement! (2 minutes)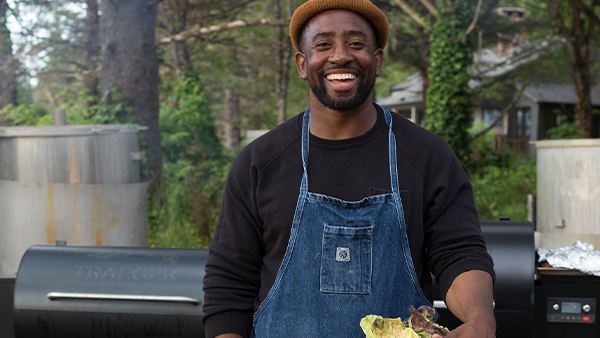 Camp Yoshi: When Rashad Frazier moved to the Pacific Northwest, his love of food merged with his love of adventure. Inspiring his vision of Camp Yoshi. (10 minutes)
If I Tell Them: James Sampsel, a plein air painter and fly-fishing guide, comes to terms with his past and a bi-polar diagnosis that hangs over his future. (11 minutes)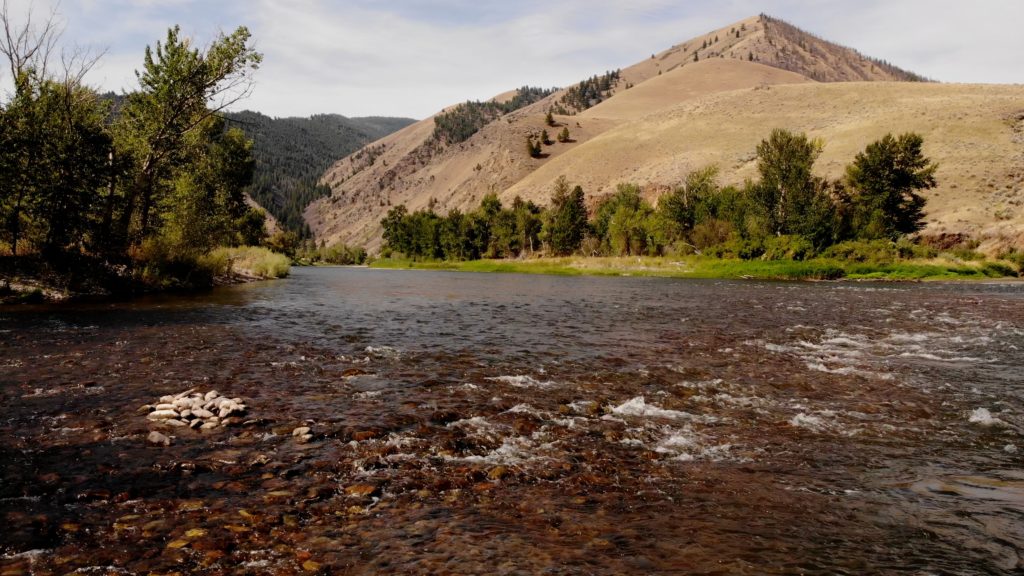 Ocean to Idaho: Ocean to Idaho follows the disappearing salmon migration 850 miles from Oregon's coast to Idaho's wilderness. (27 minutes)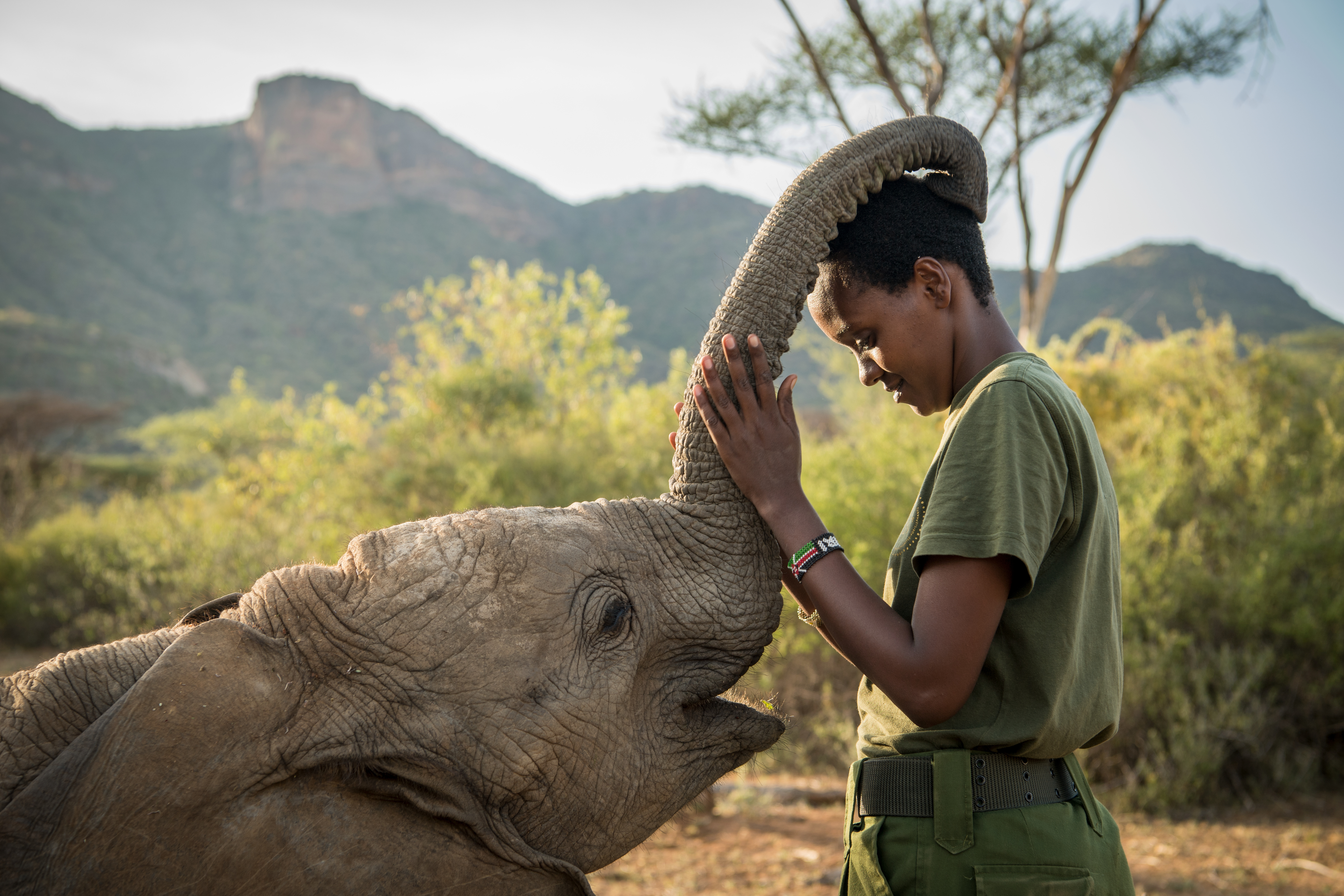 Shaba: After losing her mother to poachers, an unruly elephant named Shaba is rescued to the mountains of northern Kenya to be rehabilitated back to the wild. The women keepers of Reteti Sanctuary have a maternal solution to soften Shaba's heart. (12 minutes)
And a special THANK YOU to our Healthy Rivers Partners – the businesses and Tribes supporting Washington Water Trust and the restoration of stream flows across the state