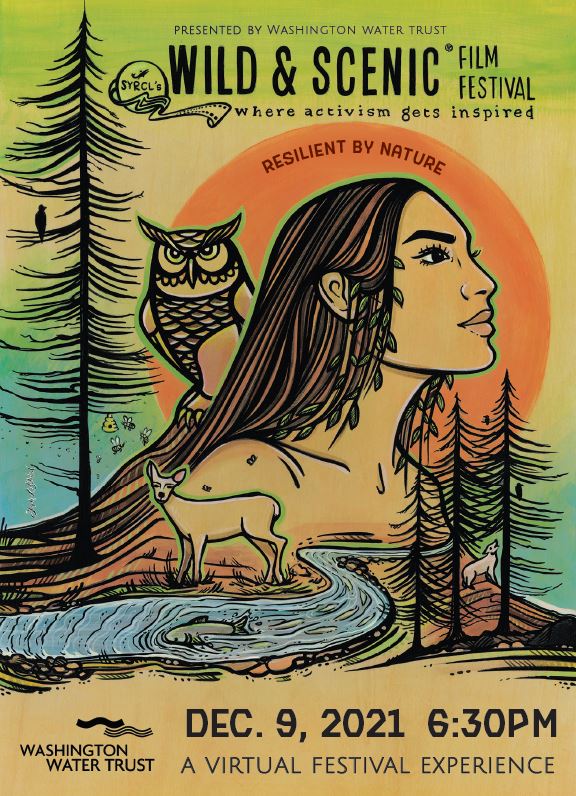 Join Washington Water Trust at 6:30 pm PST on Thursday, December 9th from the comfort of your own home for an inspiring and exciting evening of nature, adventure and conservation short films!
This year will mark our 8th annual hosting of the Wild & Scenic Film Festival on tour. For the second straight year the event will be held online which means you don't have to brave the dark rainy winter weather to attend – rather, put those PJs on, snuggle up with some of your favorite snacks and beverages, and be prepared to laugh, cry and be inspired to make our world a better place!
All proceeds from the event will go to support Washington Water Trust and our work to restore the rivers & streams across Washington state that support our salmon and communities and make Washington such an amazing place to live and experience.
CLICK HERE TO PURCHASE YOUR TICKET!
contact Chris Czarnecki at chris@washingtonwatertrust.org with any questions
---
The Film Program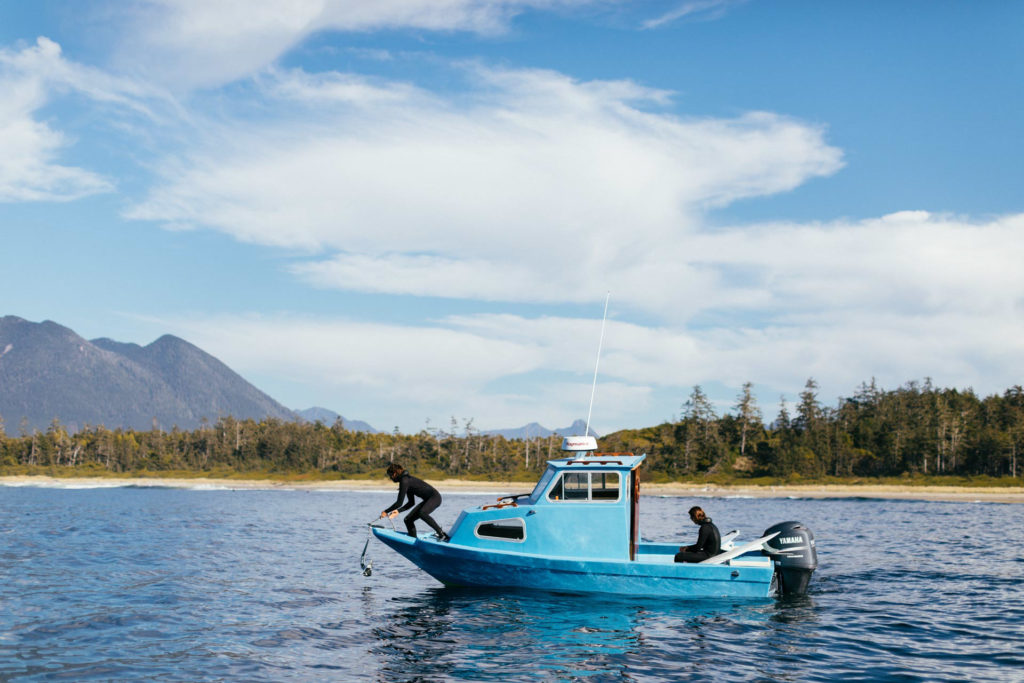 Camel Finds Water: Narrated, styled, and scored like a fable, this is the yarn of one Trevor Gordon who pursues the quirky dream of restoring a wrecked boat and putting it out to sea off the coast of British Columbia, where he and his first mate, Tosh Clements, want to surf remote breaks. The whimsical moral: "If you can't buy your dream off a lot, build it yourself." (Duration: 9 minutes)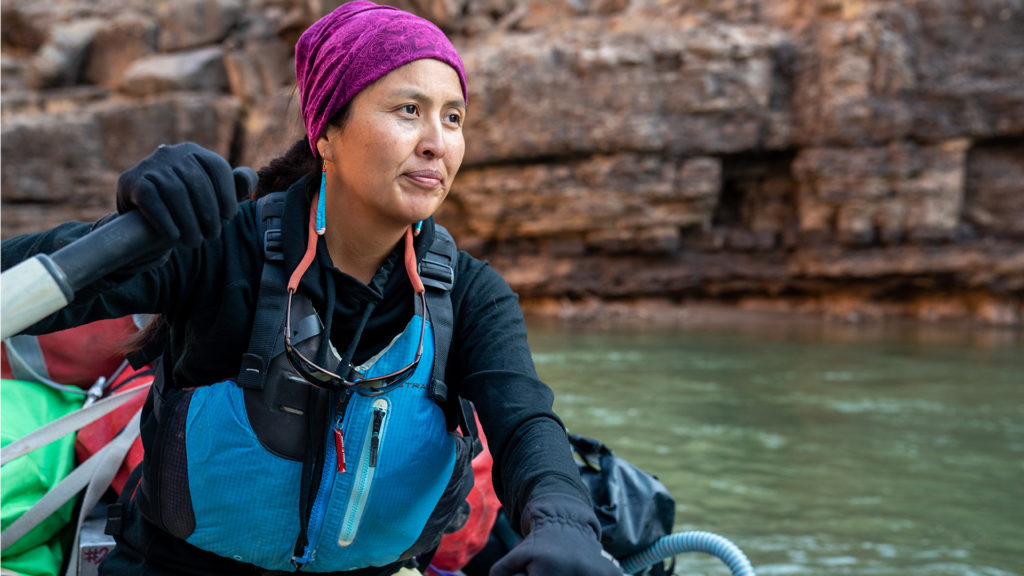 Water Flows Together: Through the voice of Colleen Cooley, one of the few female Diné (Navajo) river guides on the San Juan River, Water Flows Together elevates the importance of acknowledging Indigenous land in outdoor recreation. The film is a meditation on the challenges Colleen and her community have faced, the kinship she has with the San Juan River, and the unique opportunities her role as a river guide affords as she seeks to create positive change. (Duration: 11 minutes)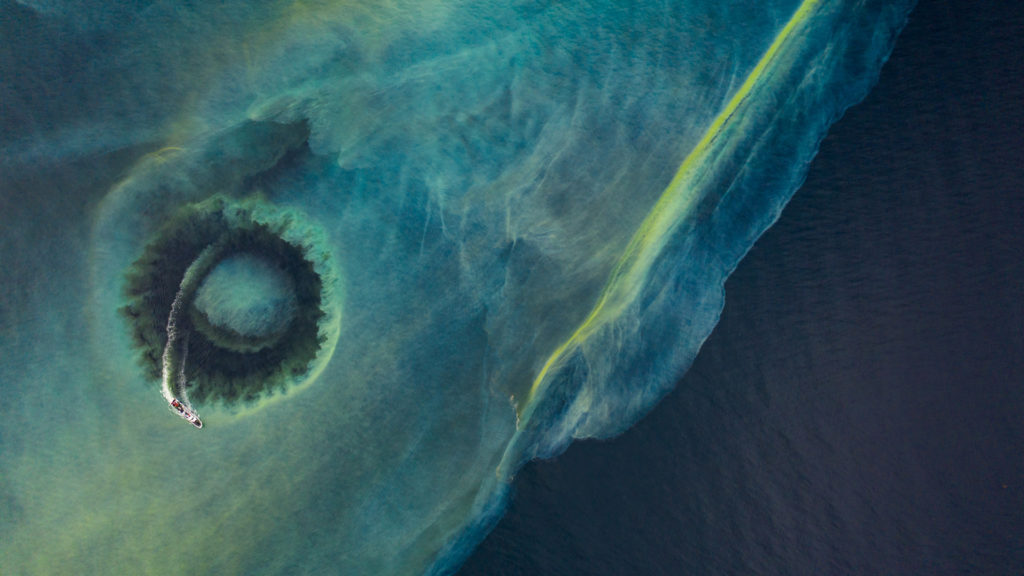 From Kurils with Love: Vladimir, a scrappy but aging Russian marine mammal biologist, unexpectedly hitch hikes aboard a boat filled with adventure photographers out of a desperate need to return to his science monitoring stations. His boat, 2 weeks prior, was lost to the explosion of the Raikoke volcano. He is on a mission to help fulfill his quest to understand and protect the Kuril Islands before his age fails him, and so together the team sets out in one of the most remote and accessible volcanic island chains in the world to help Vladimir. (Duration: 24 minutes)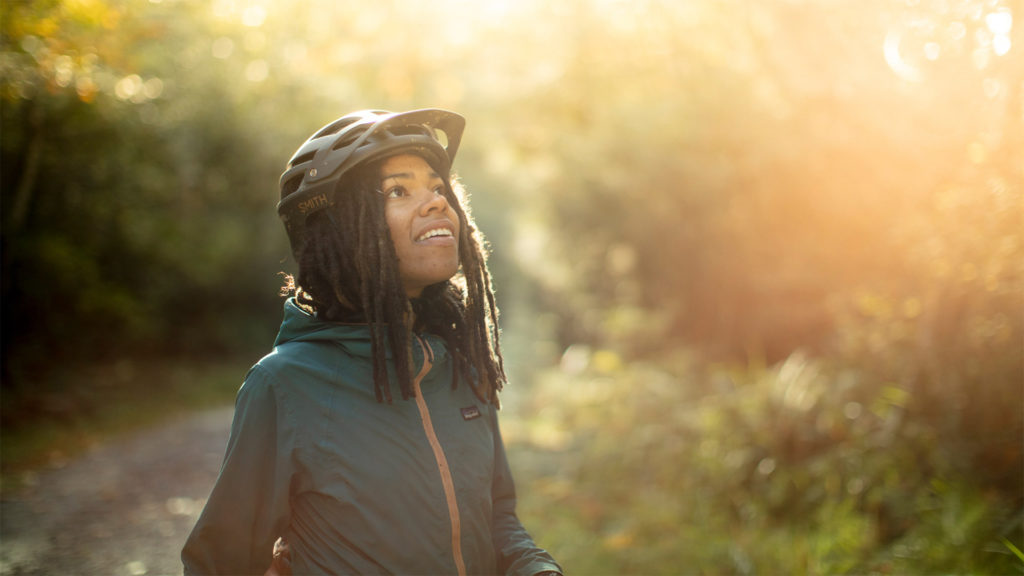 Becoming Ruby: This is a film about inclusion, identity, and hand-drawn heroes. Becoming Ruby shows that if you can't find a hero, you can create your own. For mountain biker, skier, and artist Brooklyn Bell, that hand-drawn hero was a comic character named Ruby J. Using Ruby as a role model, Brooklyn set out to "live like her, breathe like her, be unapologetically black like her," finding her own identity in a mix of dirt, snow, art, and inclusion. (Duration: 19 minutes)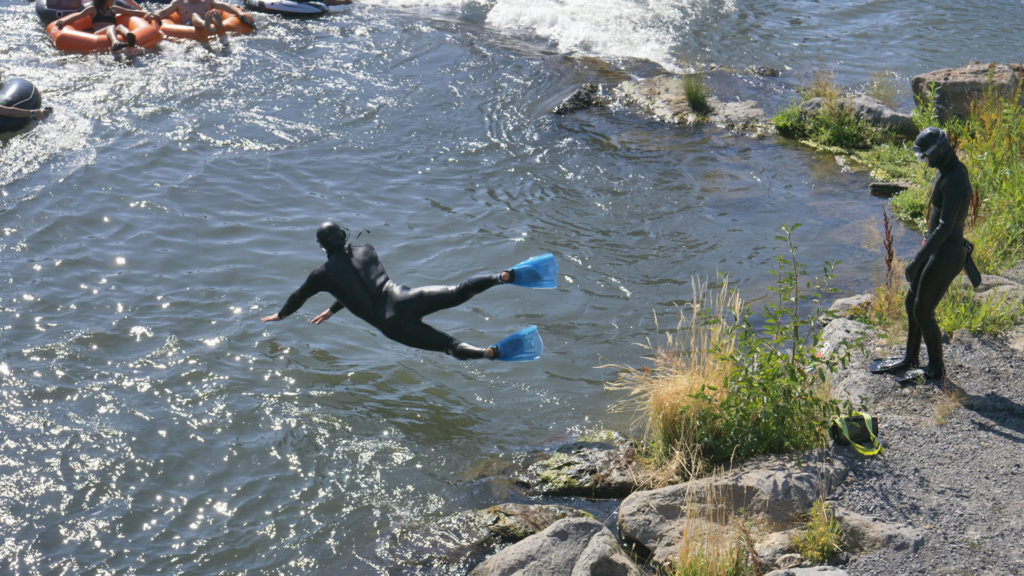 River Looters: Three river surfers turned obsessed free divers hunt for lost belongings in the Deschutes River. When not on a quest to reunite people with their lost belongings, they dive for trash. River Looters introduces us to most water logged and shreddy good samaritans in Oregon. (Duration: 4 minutes)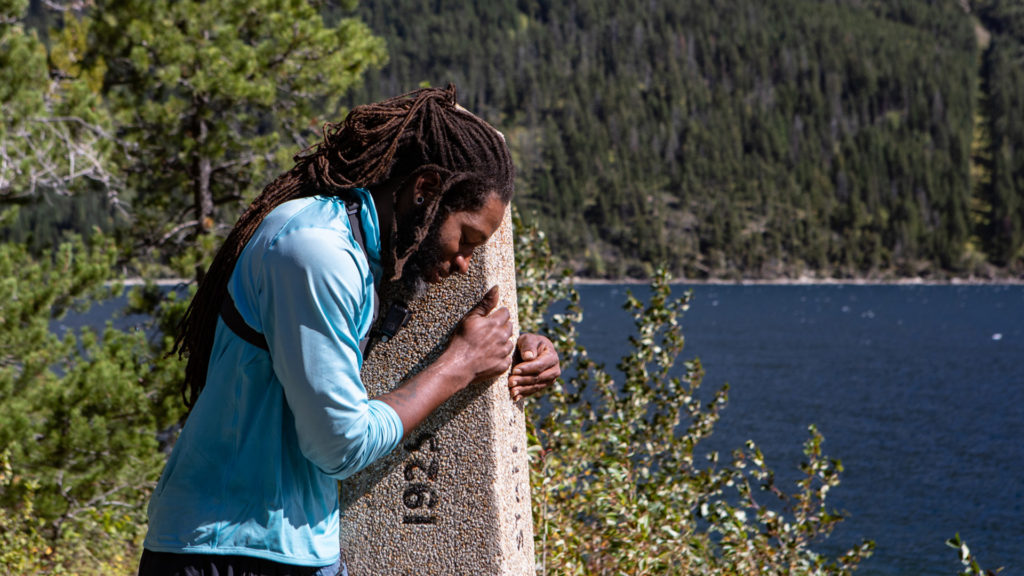 The Crown: Thru-hiker, veteran, and Merrell Ambassador Will "Akuna" Robinson completes the Triple Crown of Hiking: the Appalachian Trail, the Pacific Crest Trail, and the Continental Divide Trail. This film shares Robinson's thoughts on this incredible achievement that made him the first African American male on record to complete the Triple Crown of Hiking. Robinson is known within the hiking community for inspiring others to take their first step to get out on the trail and experience the power it brings. (Duration: 4 minutes)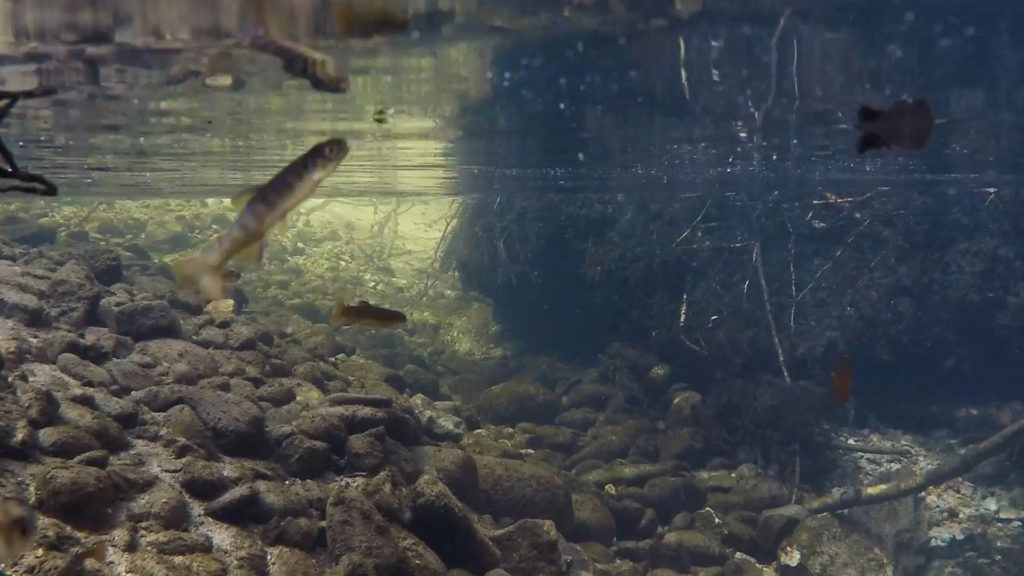 The Return: Something astonishing is happening in Vancouver. Despite exponential growth causing the salmon run to collapse for decades, concerned citizens refused to give up. Rewilding in a city this size is almost completely unique. With a quiet, observing lens, The Return explores hidden enclaves of wilderness where tiny smolts shimmer beneath the water's surface. Their future is now in our hands. (Duration: 20 minutes)
PLUS the premiere of Washington Water Trust's new film: